Archery ban faces backlash from San Angelo City Council members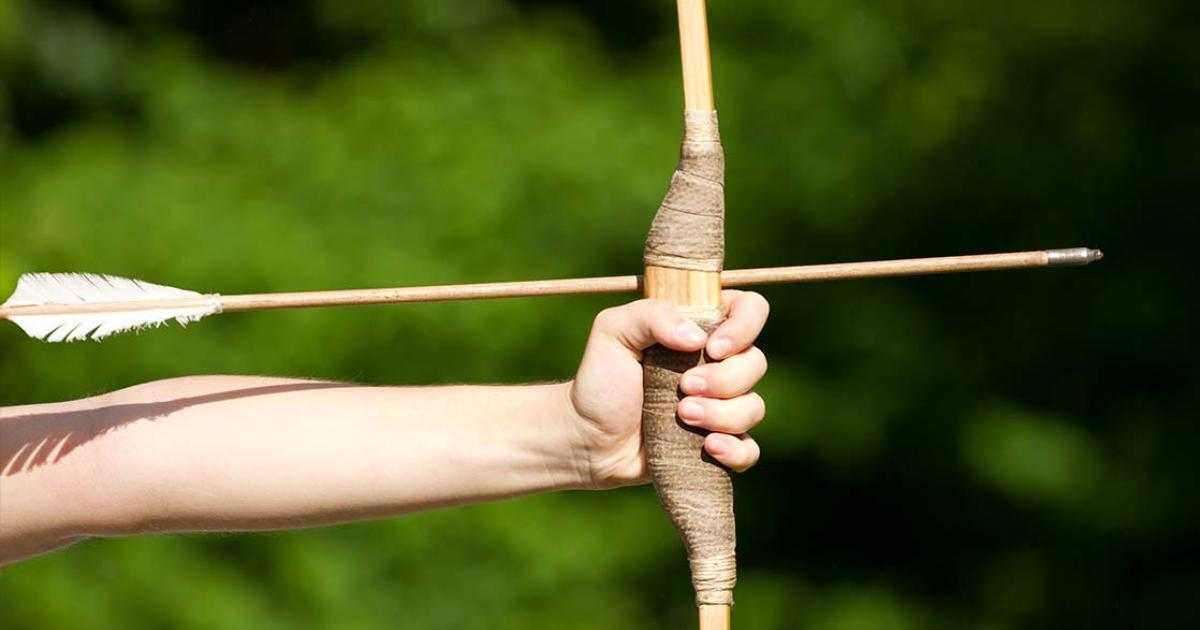 SAN ANGELO, TX — The ordinance to prevent shooting a bow and arrow inside city limits was pushed back by members of the San Angelo City Council earlier this week.
As San Angelo Live previously reported, the decision to update the current city ordinance came after an incident last year. According to Deputy Chief Tracy Fincher, a San Angelo resident contacted SAPD after finding an arrow on his property. The laws and ordinances in force did not provide the necessary guidelines for SAPD agents to act directly in this matter.
Proposed update would ban archery inside city limits and require bows and arrows to be shot in spaces of 10 acres or more or on a commercial archery range .
Council member Tom Thompson pushed back against the update, arguing the order was not fair to archers who had taken proper safety precautions.
Thompson opened up about his son practicing archery in his family's backyard and the archery competitions he hosted at the former San Angelo's rodeo marketing manager and production manager Stock Show and Rodeo.
Thompson argued that it was not fair to prevent individuals from playing the sport safely.
During public comments, Neil Grant, owner of The Outdoorsman, discussed the impact the ordinance would have on current and potential archers.
As a result, the council agreed to introduce several changes to the proposed ordinance that would allow the sport to be played safely within the city limits.
A second reading of the ordinance will take place at an upcoming city council.