Bluff City Outdoors in Alton opens archery range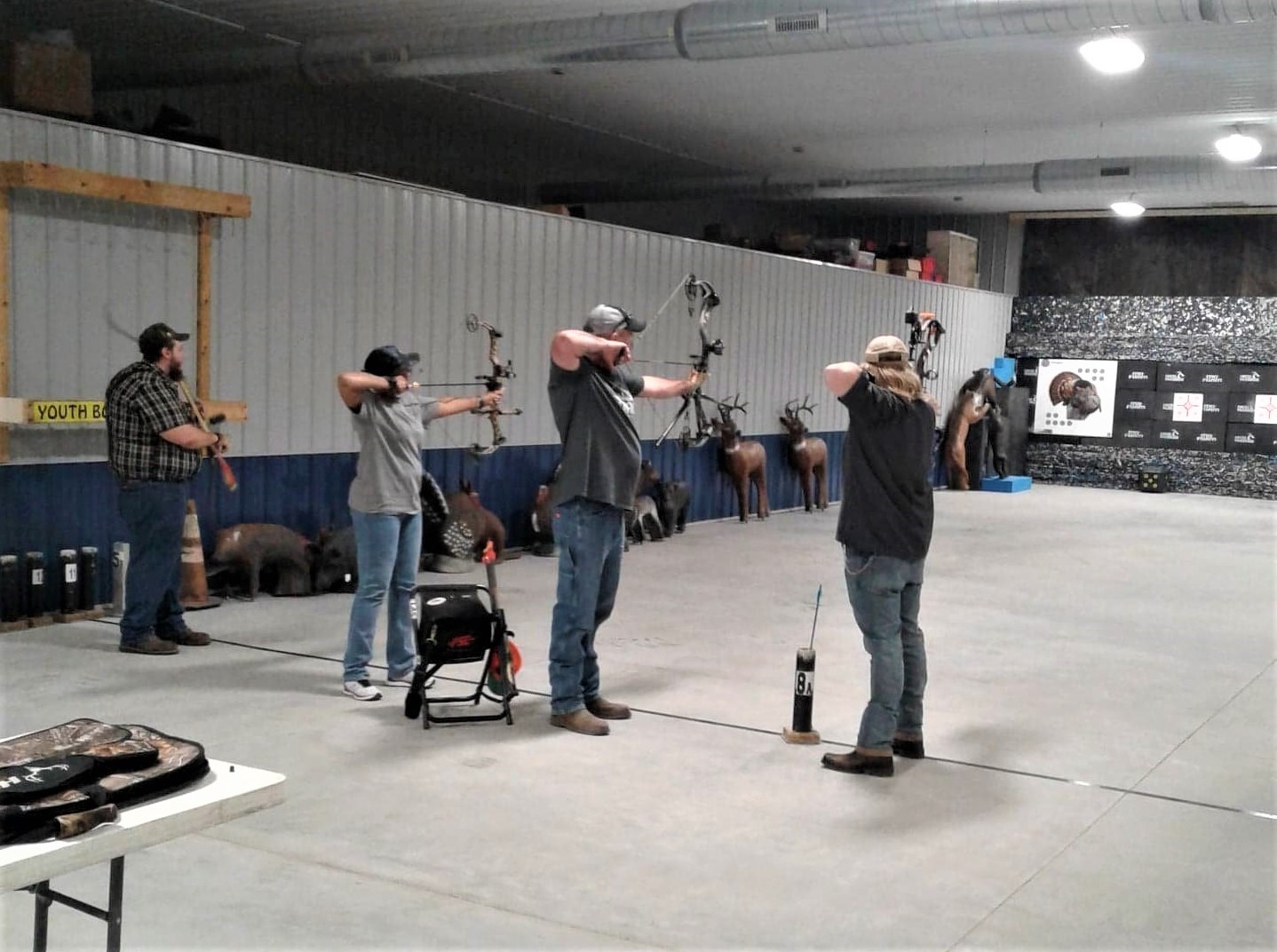 ALTON – Bluff City Outdoors has opened a state-of-the-art archery center at its location at 2813 Broadway in Alton.
A grand opening is scheduled for September 17 for the facility which includes a sales and service area, a range of 3D targets, a range of paper targets for traditionalists and even targets for crossbows. A soft opening of the range took place two weeks ago.