GREG WAGNER Nebraska Game and Parks Commission

I am one of thousands of people who hunt deer and turkey with archery equipment.
Once again this year, we are fortunate to participate in the Bowhunter Survey of Nebraska.
Why should bowhunters consider keeping a journal and counting deer and wild turkeys on the loose? Because, like me, I know they care passionately about wildlife.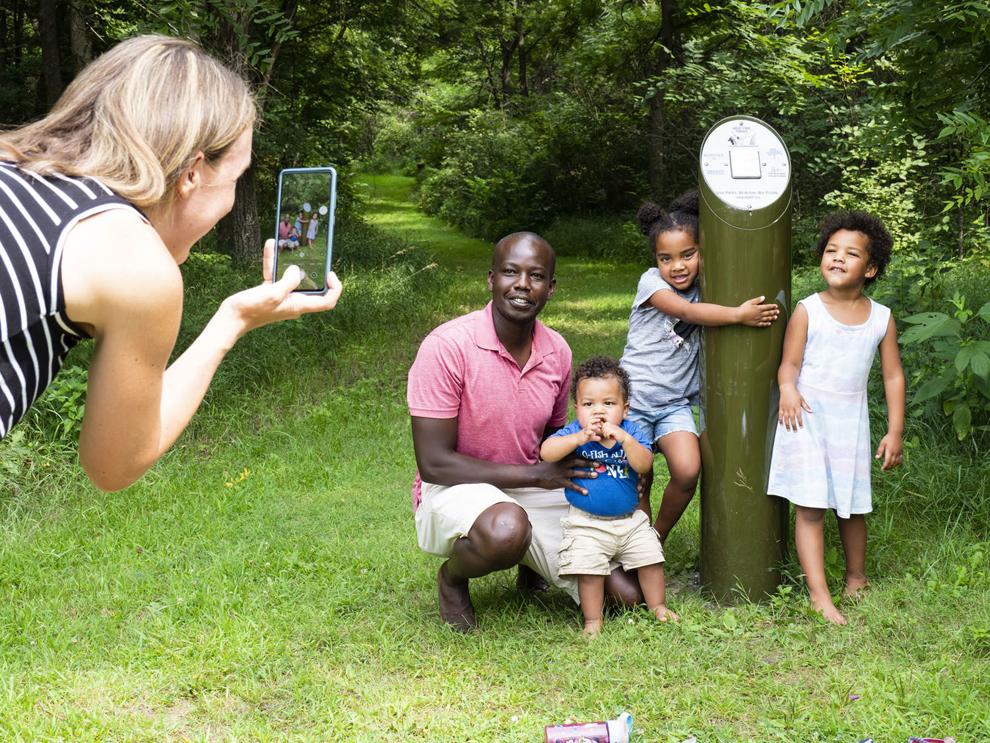 "This investigation is very important to us and is entirely dependent on public participation," said Luke Meduna, big game program manager for the Nebraska Game and Parks Commission. "We need our Nebraska bowhunters to be our eyes and ears in the field and document what they see. We sincerely appreciated those who attended last year. I hope we can involve even more bowhunters this year.
"Data from the Bowhunter survey will help us better understand doe-fawn and buck-doe ratios, as well as establish a baseline for population trends in white-tailed deer, mule deer and wild turkeys. "
The investigation is ongoing and is ongoing until the start of the regular deer gun hunting season, which begins Nov. 13. The survey is available online at outdoornebraska.gov/bowhuntersurvey. Bookmark the page on your phone, iPad or computer browser and enter your information after each hunting session.
"We would be extremely grateful for the help of any licensed bow hunter in this project, and this survey will give them the opportunity to be part of the deer and turkey management process," Meduna said.
Establishing reliable long-term indices is crucial for making informed decisions about the management of harvested game species such as deer and turkey. A hunter observation survey like this is citizen science at its best. It provides a wealth of quality information and measurements to wildlife biologists on a large spatial scale or even on a more localized scale at a lower cost.
Hunter observation surveys are used by several natural resource conservation agencies as a well-founded means of collecting data to monitor wildlife population trends and dynamics.
The bowhunter survey is another tool that will work in conjunction with other deer and turkey surveys in Nebraska to develop effective management strategies and hunting seasons. To view the results of the 2020 survey, visit https://bit.ly/3lBlCm7.
The success of the investigation rests with us, the bowhunters of Nebraska. Remember that your facts will make a real difference to wildlife conservation.
9 Great Nebraska Fishing Holes
Lake Lewis and Clark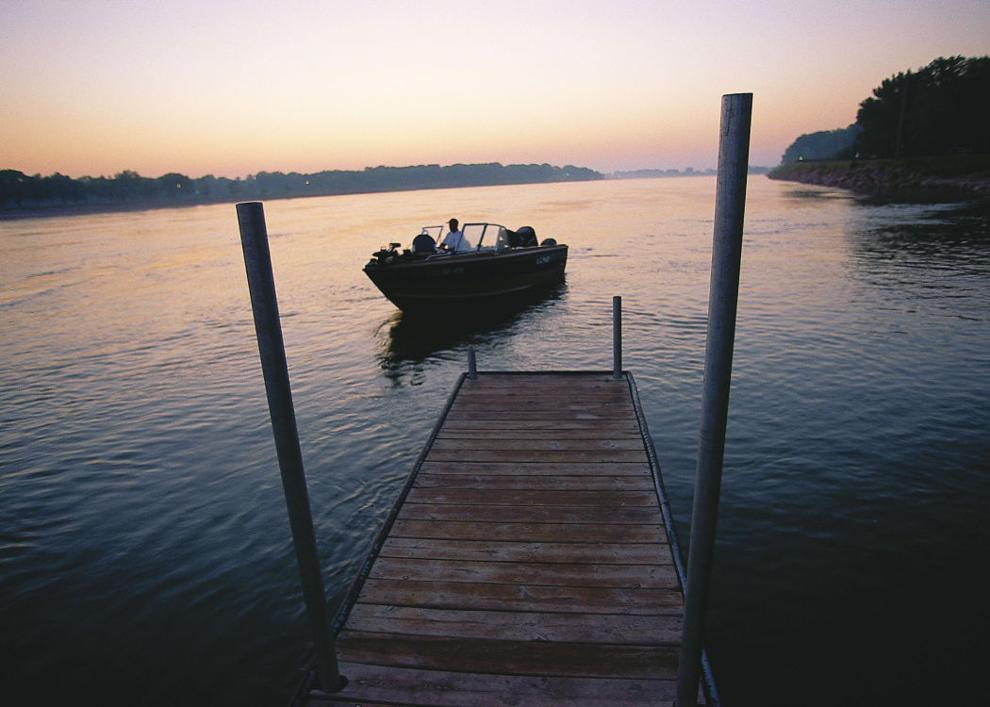 Lake Holmes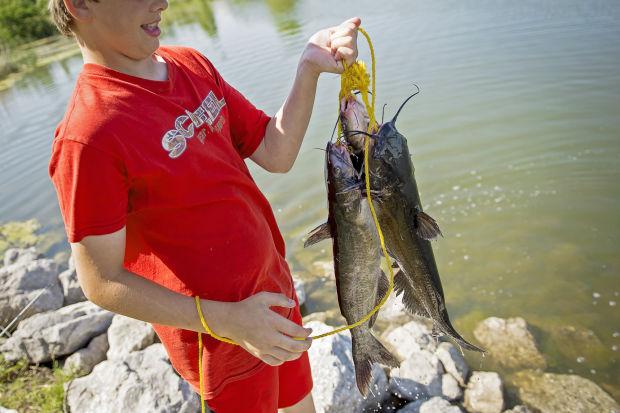 McConaughy Lake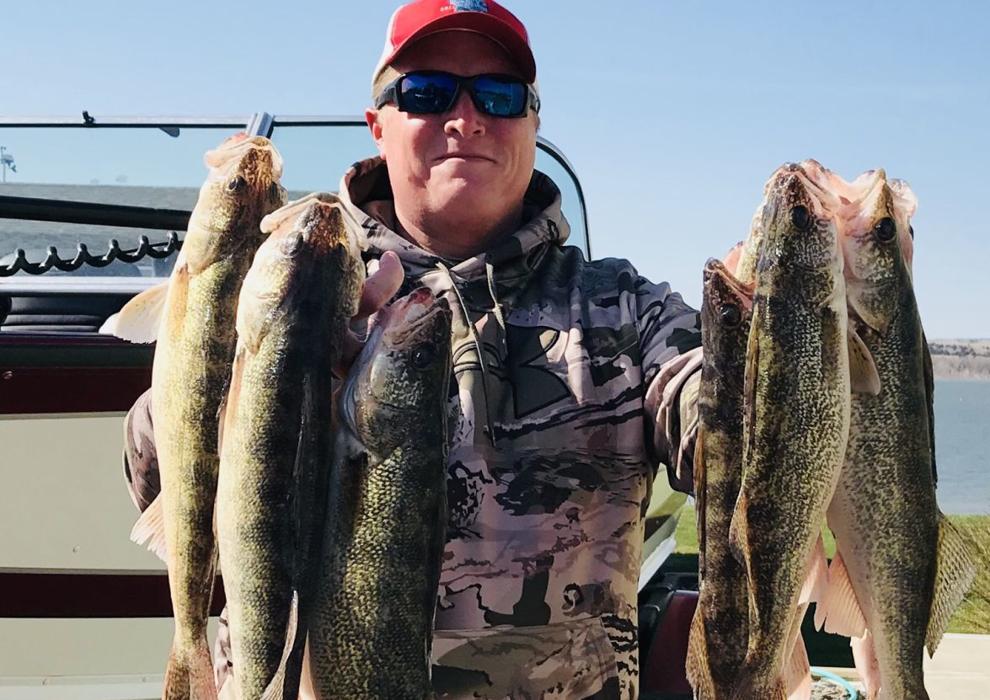 Johnson Lake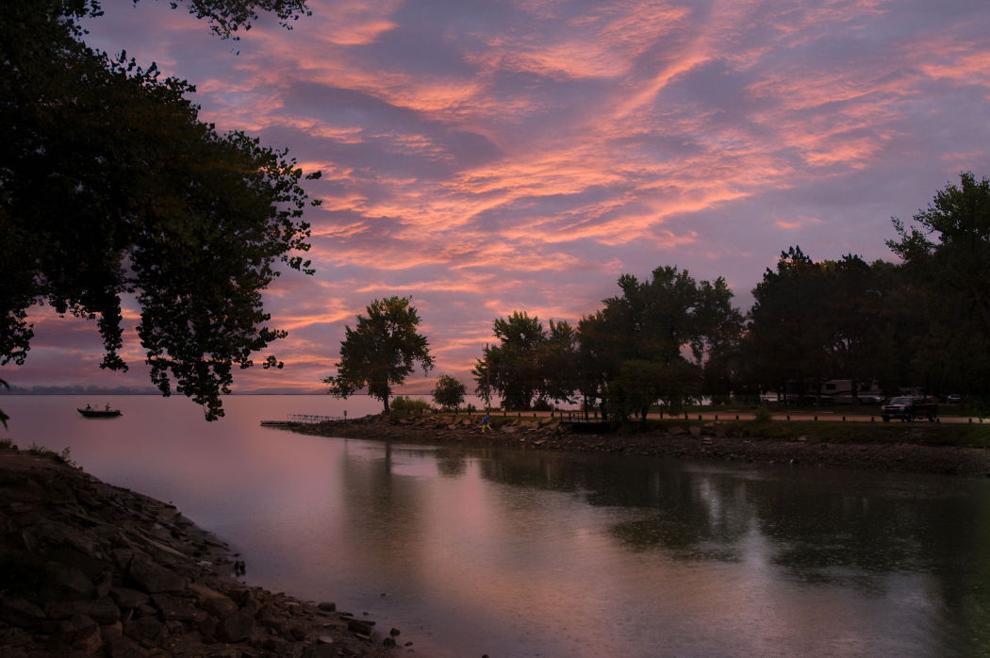 Lake Pawnee State Recreation Area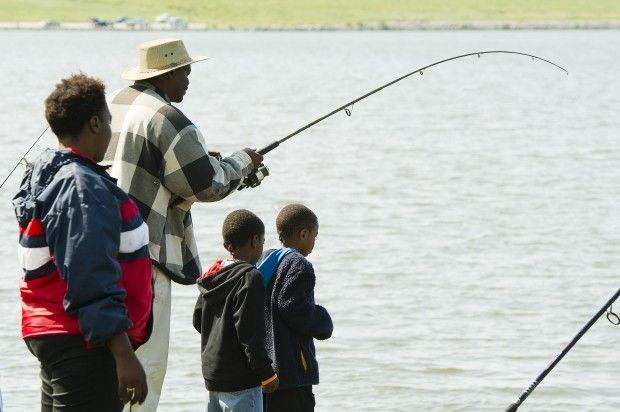 Lake Ogallala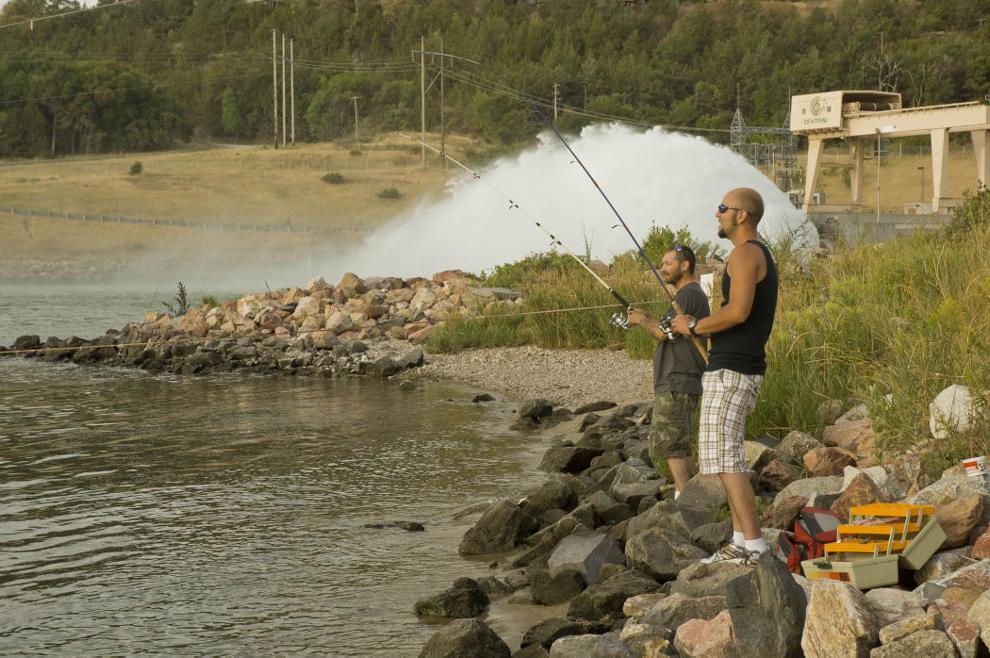 recharge lake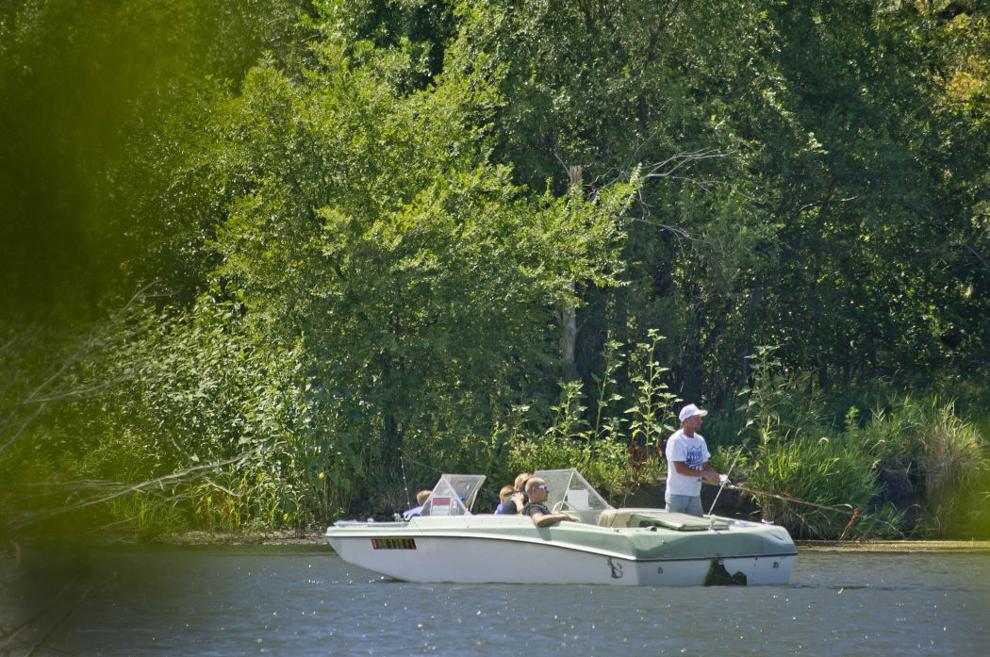 Lake Wanahoo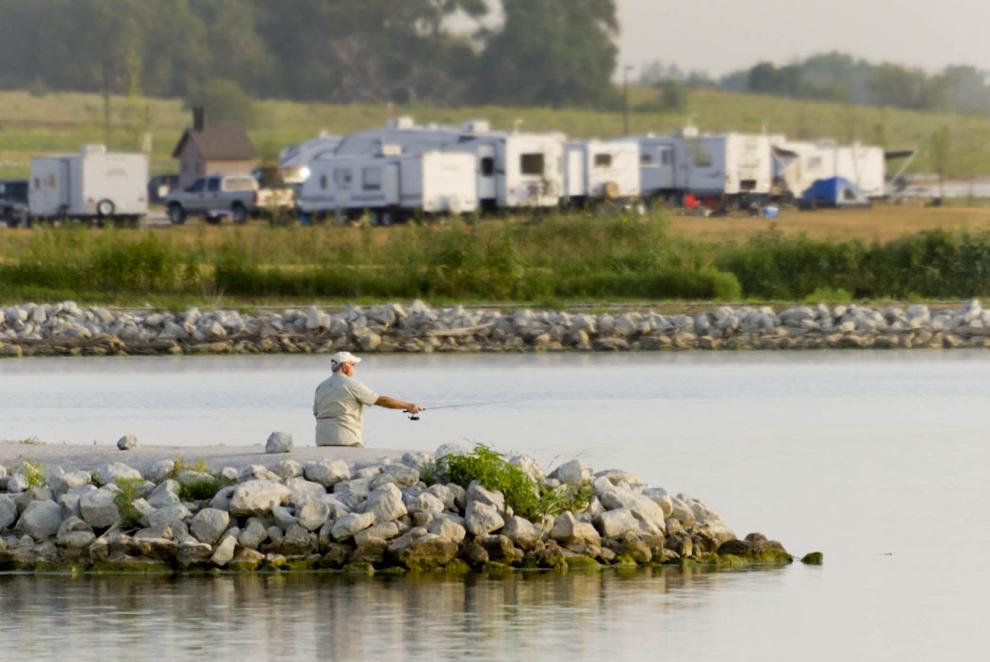 Wildwood Lake