Champions come to STT to introduce islanders to archery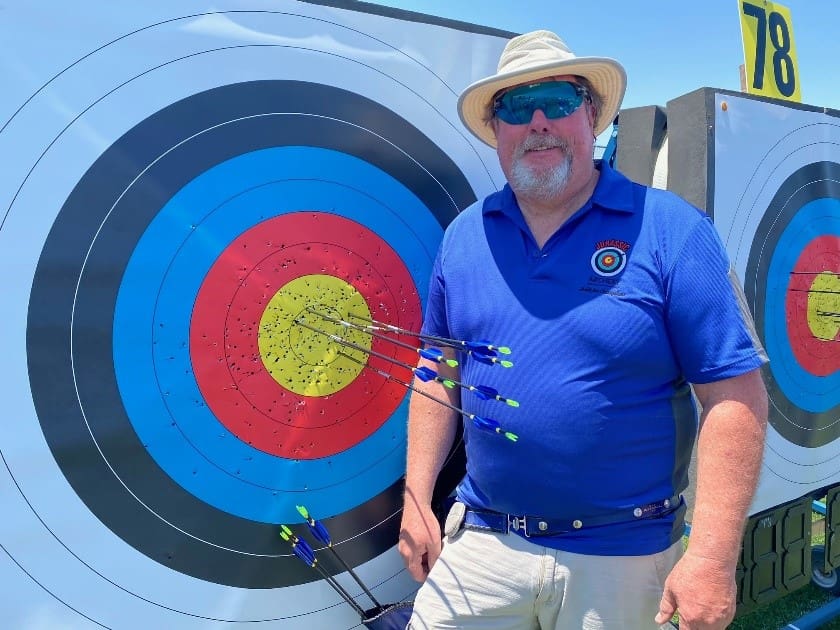 Archery is growing rapidly in the Virgin Islands and in 2021, for the first time in its history, the territory fielded an archer at the Olympic Games! The Virgin Islands Archery Federation (VIAF) wishes to continue to develop the sport and invites residents of the U.S. Virgin Islands to experience the joys and challenges of archery under the supervision of VIAF coaches, Tatyana Muntyan, OLY and Mike Gerard. Both are championship archers who are happy to teach this wonderful sport to anyone interested.
Muntyan competed in the 1988 Olympics in Seoul, Korea, and will teach the islanders a traditional form of archery called "barebow" as well as his specialty, the Olympic recurve, which is the only form of archery archery at the Olympics. Coach Gerard, who is a collegiate, national and Vegas Tournament champion, will teach Islanders how to shoot the modern compound bow, which has brought incredible levels of accuracy to this ancient sport.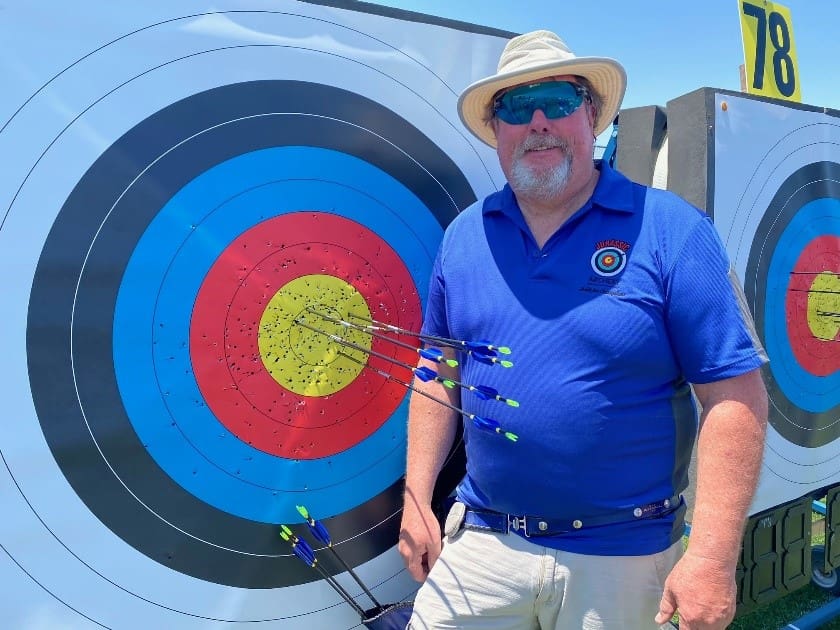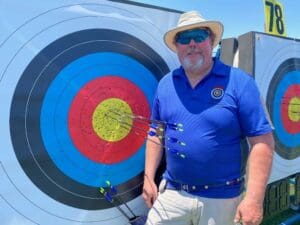 On Friday August 19 and Saturday August 20, the VI Archery Federation will be sponsoring archery lessons for anyone interested. All events will take place at the St. Thomas Archery Range located at Bertha C. Boschulte Middle School. All materials are provided free of charge. Participants are required to wear closed shoes and are encouraged to bring water.
The schedule for archery lessons is as follows: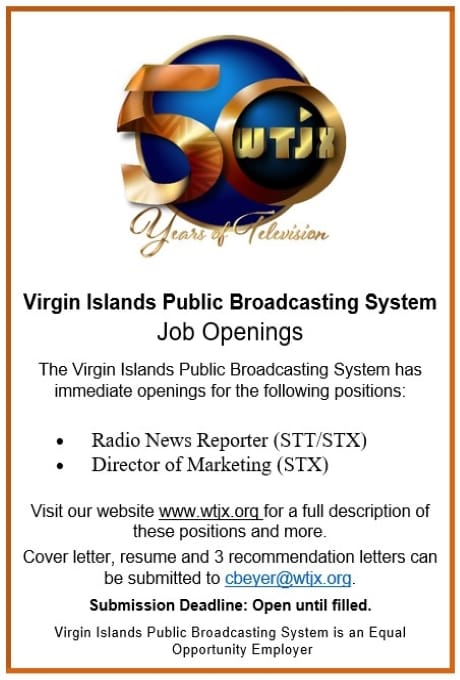 Friday, August 19 at 4:30 p.m. — Youth Archery Day
Everyone under 21 is invited to discover archery. Muntyan and Gerard will teach the basics of archery and give participants hands-on experience. Only young people will be allowed to shoot, but those under 18 must be accompanied by a parent or guardian. The minimum age to participate is 10 years old.
Saturday, August 20 at 10 a.m. — Archery Open House
Come and try archery. Afterwards, feel free to chat with the coaches and representatives of the St. Thomas Archery Club and St. Thomas Homeschool Archery Group.
Saturday, August 20 at 2 p.m. — Selection and maintenance of archery equipment
Discover bows, arrows and all the equipment you need to shoot archery and keep shooting high scores with maintenance and the right car in your kit.
Saturday, August 20 at 5 p.m. — Individualized instruction
For those who attended the morning session of the 19th or 20th and have made arrangements, now will be the time to work one-on-one with one of these amazing trainers.
More information can be found on the Virgin Islands Archery Federation facebook:
https://www.facebook.com/VIArchery
The VI Archery Federation hopes that many of you will participate, learn to love this wonderful sport and hopefully one day be the next Virgin Islands Olympian!