Deer Archery Season Begins September 24 > Wright-Patterson AFB > Article Display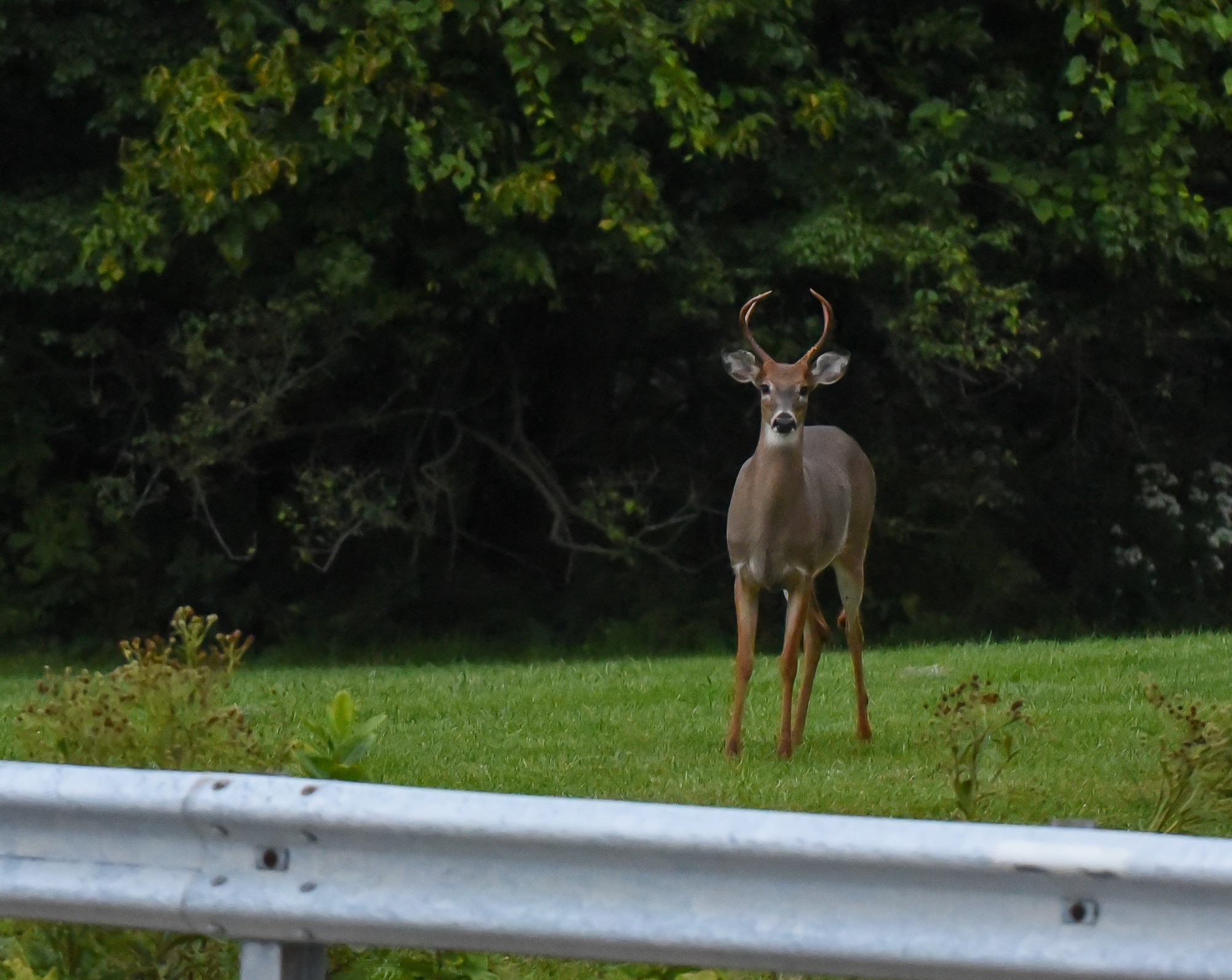 WRIGHT-PATTERSON AIR FORCE BASE, Ohio — As the calendar turns to fall and the weather turns colder, hunters are excited for another season.
The hard part can be finding land to hunt, but eligible people can purchase a permit at www.wpafb.isportsman.net for $20 to hunt animals such as deer, pheasant and rabbit on base.
"Hunting is a valuable management tool that helps control population," said Darryn Warner, natural resources program manager for the 88th Civil Engineer Group. "A 2020 aerial deer survey of the base was conducted and found 157 deer. CE Natural Resources regularly conduct nighttime deer surveys to count deer in specific areas to better manage the population.
A valid Ohio hunting license is also required on base, except for active duty military on annual leave. Persons authorized to hunt on the base include:
Active Duty, Reserve, and Retired Military

Ministry of Defense civilian personnel

Retired DOD Civilian Employees

Active Duty Family Members, Reservists, Retired Military and DOD Civilians

Members of the Ohio National Guard

DOD contract employees with contractor ID cards
Deer archery season begins September 24. The hunting season schedule for all game is available on the iSportsman website.
Officials said firearms will not be permitted this deer hunting season at WPAFB.
"Normally there are one or two very nice bucks harvested each year on the base," added Warner. "The largest male I know was illegally taken from WPAFB by a poacher. The 178-inch rack is on display at the Rod & Gun Club, and the poacher was charged and prosecuted with the help of the Ohio Department of Natural Resources Wildlife Division.
Warner says hunters can avoid trouble by reviewing and following the rules and regulations on the iSportsman website before heading out, or by calling the 88 CEG Office of Natural Resources at 937-257-4857 with questions.