First Look: Scott Archery Verge Release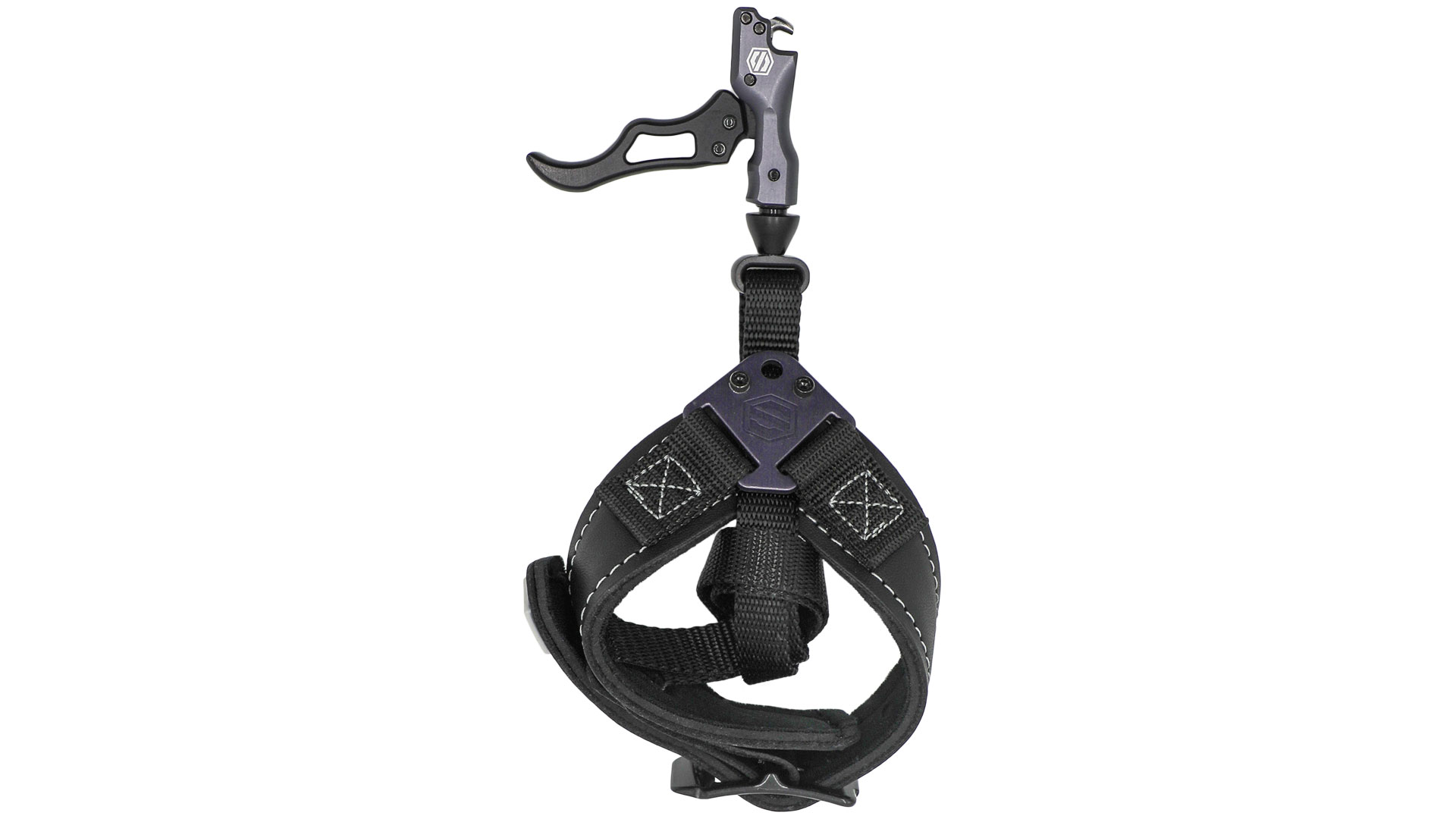 Scott Archery has introduced a hybrid version that functions as a back tension style version in a versatile index finger design, providing maximum comfort.
Over the years more and more archers have turned to executing shots with the back muscles involved and have realized the importance of proper shooting mechanics. "The Verge really lessens the steep learning curve that can be involved when transitioning to a rear tension/hinge release and welcomes the demand from shooters wanting a hybrid style release." says Josh Sidebottom, COO.
The Verge is the culmination of nearly two years of research, design and testing, which includes input from some of the nation's top professional archers. Longtime finger shooter Lewis Holmes believes, "The Verge is an index finger release with the mental benefits of a hinge. This version will change the mental game of hunters while achieving that pinpoint accuracy that archers and target hunters have come to expect.
With the ability to create a custom feel, the Verge's adjustable two-finger trigger design allows archers to execute a shot with multiple finger placement options. The Verge's single-trigger mechanic not only has adjustable move settings, but also offers the ability to add a pre-fire click option to create a custom shot. The slim, self-returning open-hook design features a pivoting swivel connector to reduce torque when anchoring for maximum precision, while the NCS strap accommodates all hand sizes.
For more information, visit scottarchery.com. MSRP: $149.99