Four counties in Texas will remain reserved for archery for deer season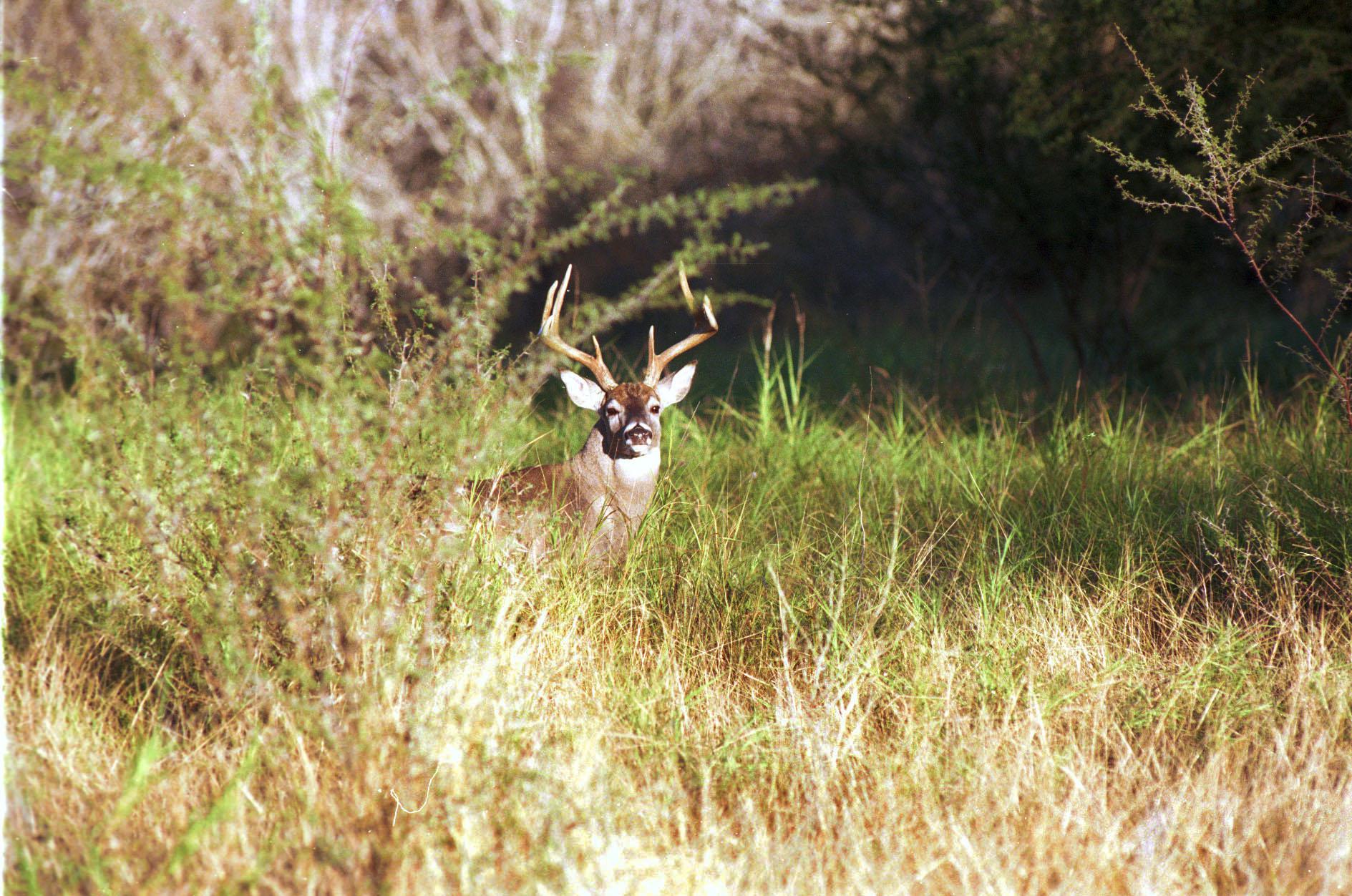 An overwhelming public outcry prevented the Texas Parks and Wildlife Commission from passing a rule change at meetings last week that would have allowed deer hunting with a rifle in four North Texas counties.
Collin, Dallas, Grayson and Rockwall counties will keep their archery-only deer hunting seasons. The four counties are the only ones in the state where archery is the only legal way to harvest, even during the youth, general, and managed land seasons. All other counties in the state allow rifle hunting except for El Paso and Hudspeth, the only two counties in Texas without seasons for white-tailed deer.