Inside USA Archery: Meet Nicole Deines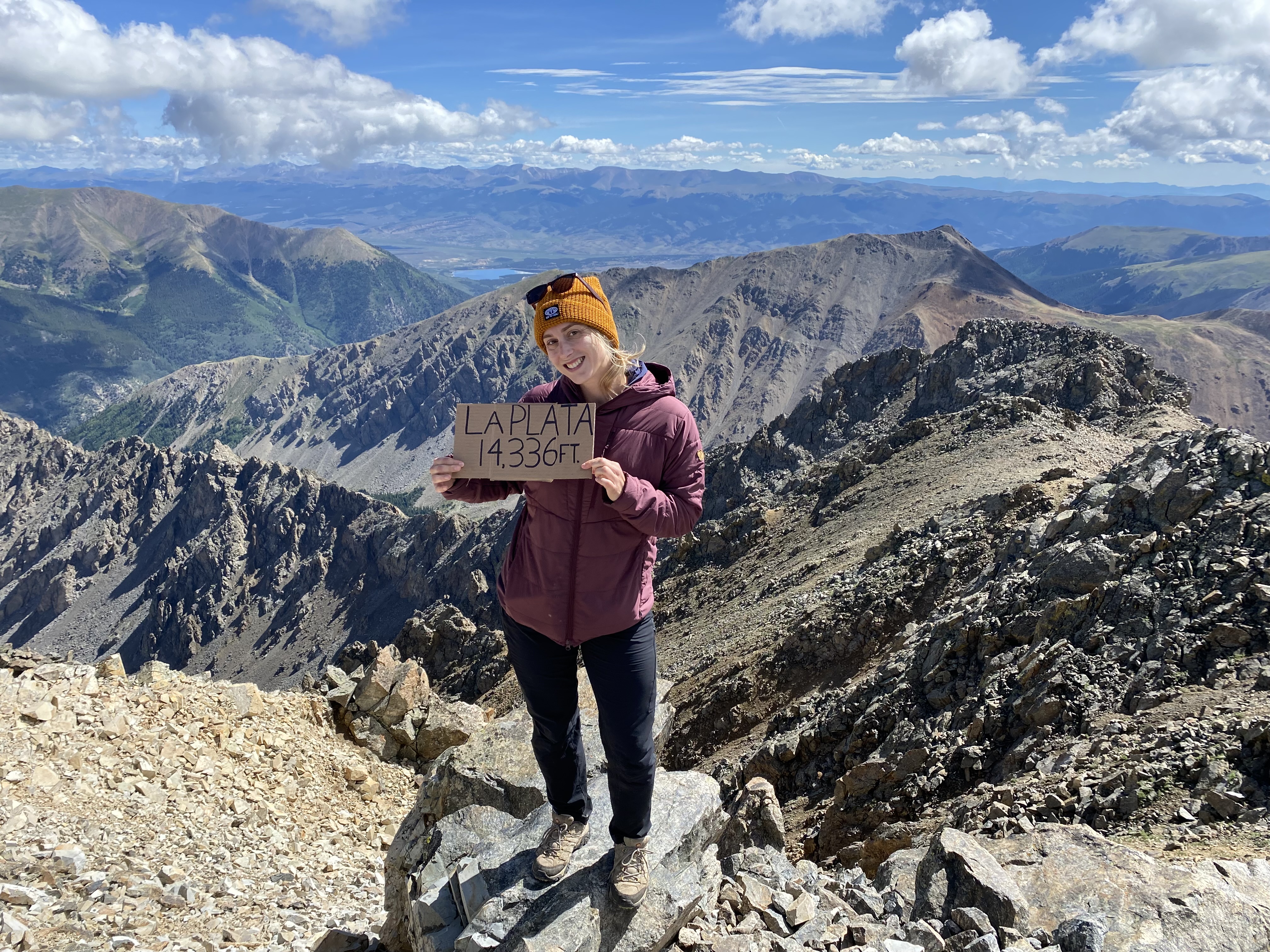 August 30, 2022
Our "Inside USA Archery" series of stories allows readers to get to know USA Archery staff, peek inside some of our great projects, and gain insight into the daily life of our team. USA Archery, headquartered in Colorado Springs, was established in 1879 to encourage and promote the sport of archery. As the national governing body for the Olympic and Paralympic sport of archery, we are a member-driven organization and our work towards our mission is guided by strategic plans that keep us on track. with specific and measurable objectives. Get to know our hard-working team and explore some of the most important projects we prioritize throughout the year.
COLORADO SPRINGS, Col. – Nicole Deines, Administrator of SafeSport and Compliance, joined USA Archery (USAA) earlier this year to promote athlete safety programs and assist with day-to-day event and organizational compliance.
Originally from California, Deines moved to Colorado for college and now resides in Colorado Springs. After earning her bachelor's degree in psychology with a specialization in neuroscience, Deines began working in community mental health, specifically in acute crisis stabilization units. In 2016, she earned her master's degree in forensic psychology and worked as a victim advocate with law enforcement, specializing in crimes against children.
Alongside his professional career, Deines competed in Olympic weightlifting, representing Team USA at international competitions in Barbados and Qatar in 2018, placing 1st and 3rd respectively.
"I retired from weightlifting in 2020, and since then I've wanted a role where I can mix my professional expertise in a non-profit setting with my love for the sport," Deines explained. "I was thrilled when a SafeSport and Compliance Administrator position opened up at USAA and I knew I would be able to bring my athlete background and professional background to the role for a healthy balance. "
At USA Archery, Deines promotes athlete safety and training education initiatives to prevent abuse and misconduct in sport. When appropriate, Deines investigates allegations of misconduct and other types of grievances in accordance with USAA policies and procedures. Additionally, Deines ensures that the USAA remains compliant with the standards established by the US Center for SafeSport and the United States Olympic and Paralympic Committee (USOPC).
When not working, Deines enjoys participating in Brazilian Jiu-Jitsu competitions. Deines added, "My dog, Hank, and I also love to hike and explore the beautiful Rocky Mountains."
USA Archery is committed to providing a safe, healthy and fun learning environment for our athletes. Learn more about the strategic plans of the US Center for SafeSport and USA Archery.