Residents are encouraged to identify their kayaks, boats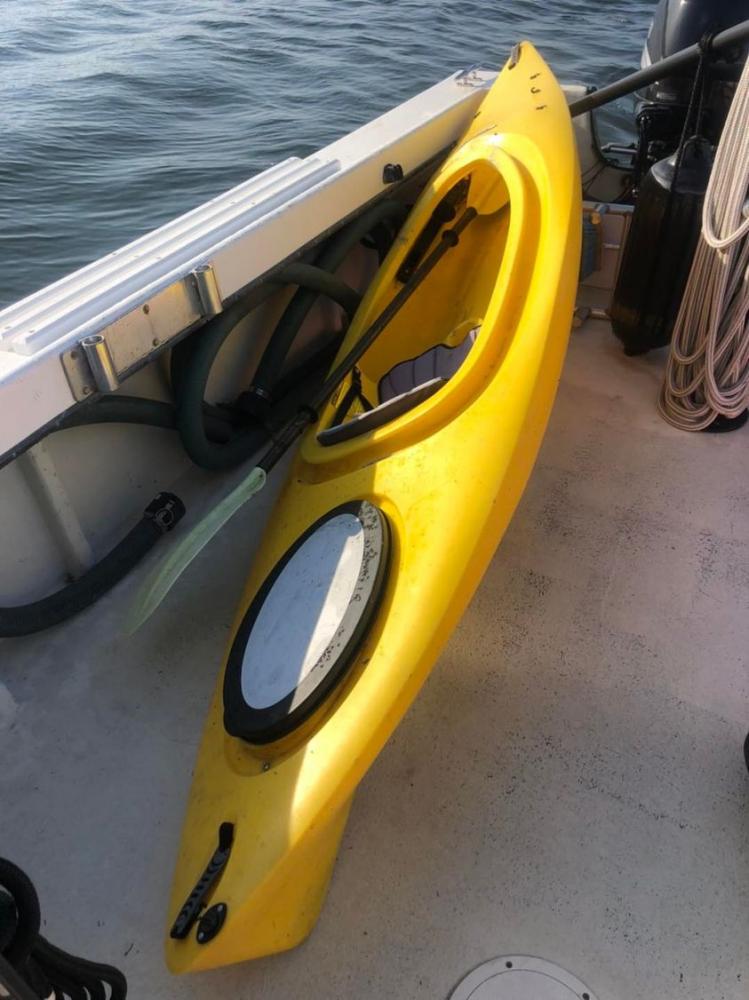 Every year, the Department of Natural Resources in Wareham encounters the same problem, said harbor master Garry Buckminster: errant canoes or kayaks floating around, without identification.
"Put your ID on it," Buckminster urged residents.
When city agencies come across an empty ship with no clear owner or origin, they usually start searching for a possible missing person as a precaution, Buckminster said. Several agencies can be called upon to help with the search, from the Department of Natural Resources to firefighters, police officers and coastguards.
If the owner's identification or telephone number is listed on the vessel, he can be contacted. This prevents city agencies from spending hours on fruitless and pointless research.
As well as listing credentials on a ship, Buckminster said the easiest thing to do with boats is to drag them to shore, above the tide, so they aren't pulled out. at sea and accidentally trigger a massive search.
"It's costing taxpayers a lot of money," Buckminster said, noting the higher gas prices these days. "We manage boats, we manage fuel."
Residents can write their information directly on their kayaks and canoes in felt. Buckminster also said his office has stickers that residents can also fill out and put on their boats, if they wish.